December 30, 2015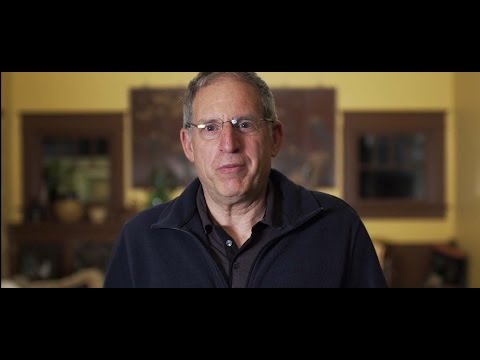 "We are all affected by poverty. And we can all make a difference." 
If you are look­ing to make a dif­fer­ence in poverty, con­sider sup­port­ing our work and part­ner­ing with us. Together, we can work to end the neg­a­tive stigma of poverty. CoAc­tive Con­nec­tions also works to improve out­comes out­comes for peo­ple expe­ri­enc­ing poverty through our train­ing and education.
How? Through edu­ca­tion, ser­vice providers and oth­ers who inter­act with peo­ple expe­ri­enc­ing poverty can improve their poli­cies and ser­vices to be more effec­tive. It is all about max­i­miz­ing under­stand­ing and potential.
Learn more about our work and donate today. Check out the video to hear from some folks on why they sup­port CoAc­tive Connections.